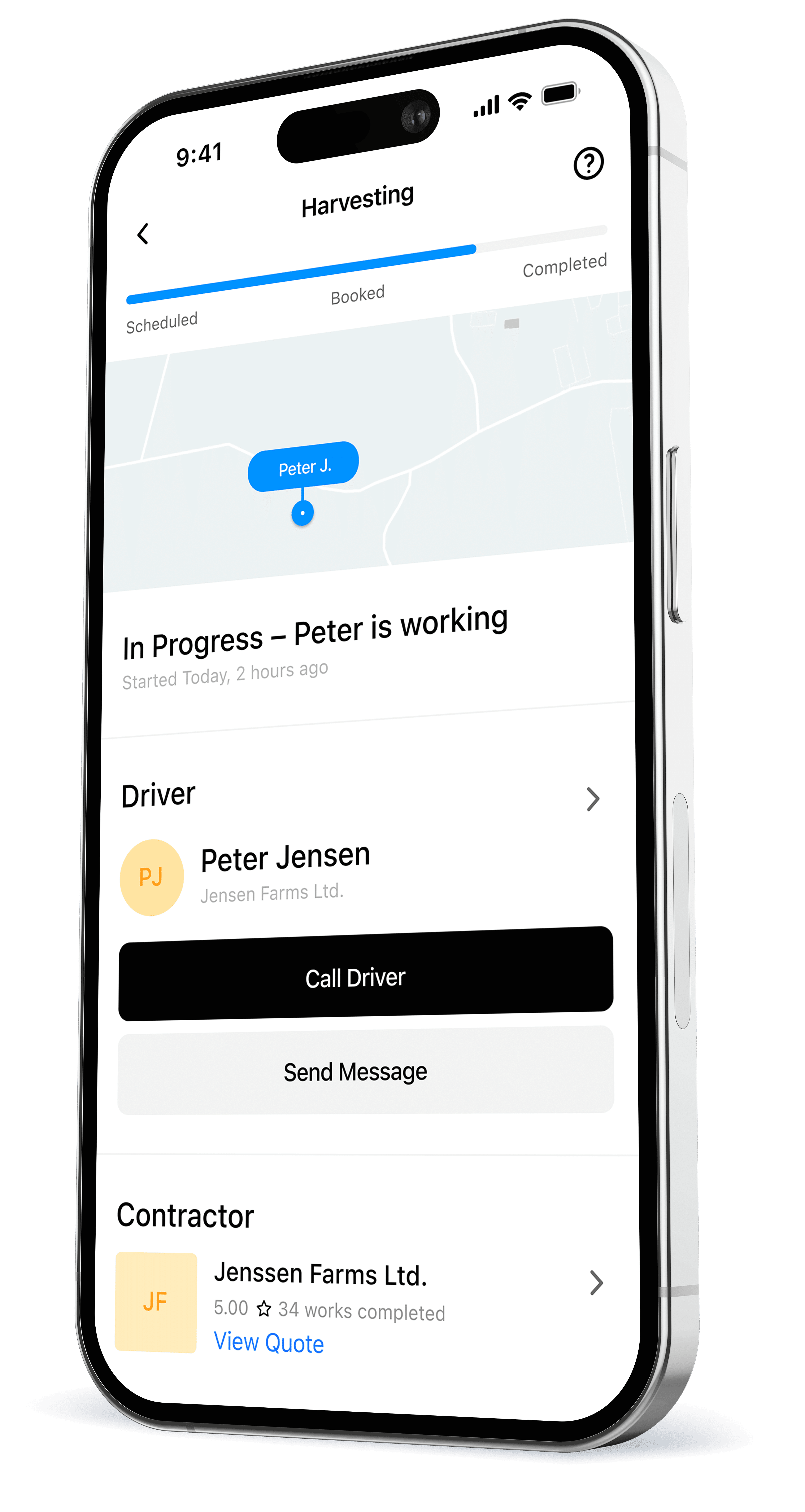 A simpler way to find trusted contractors for your farming operations
Make requests and get easy access to skilled contractors. All in your pocket.
Get the benefits of large scale farming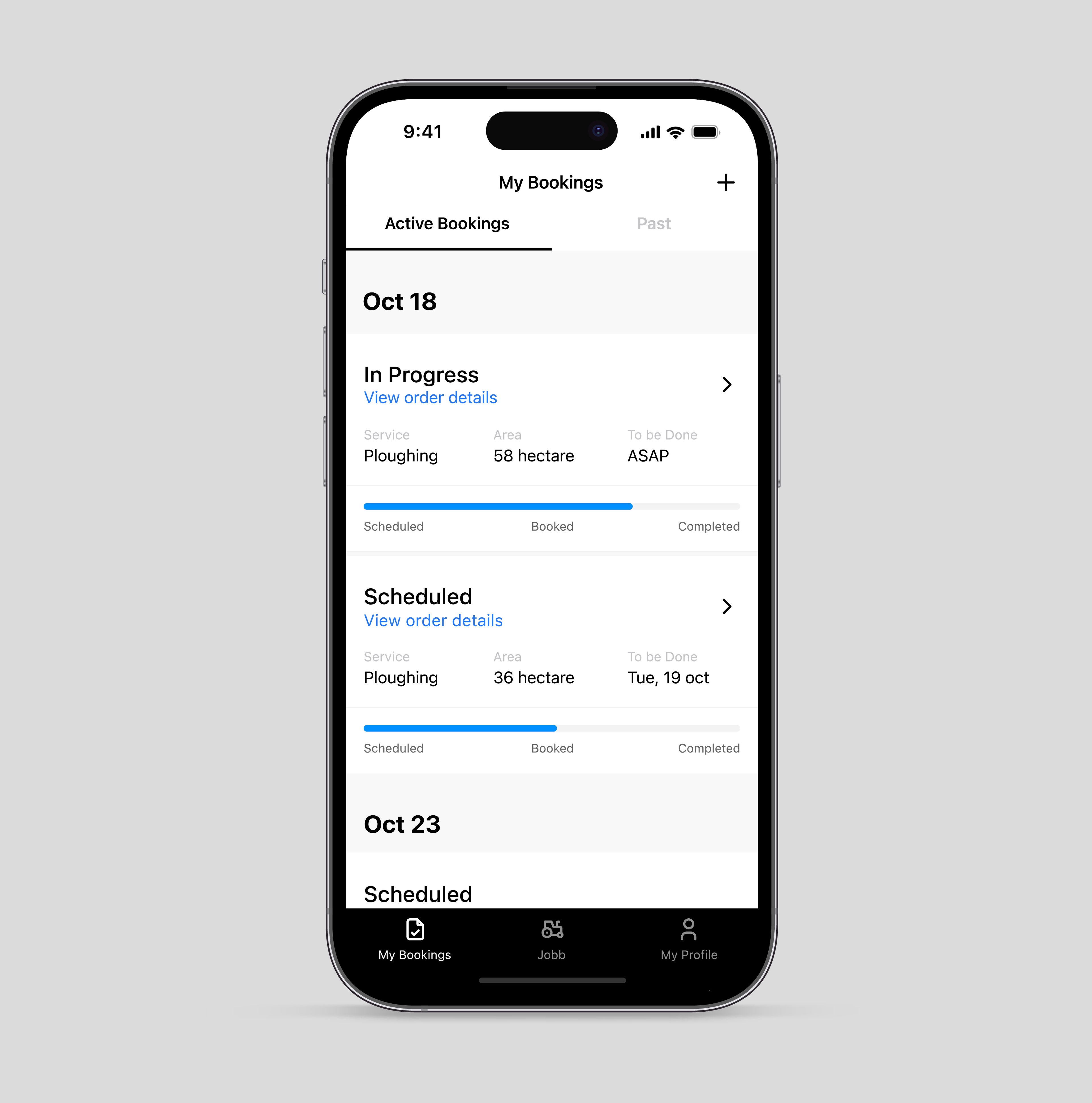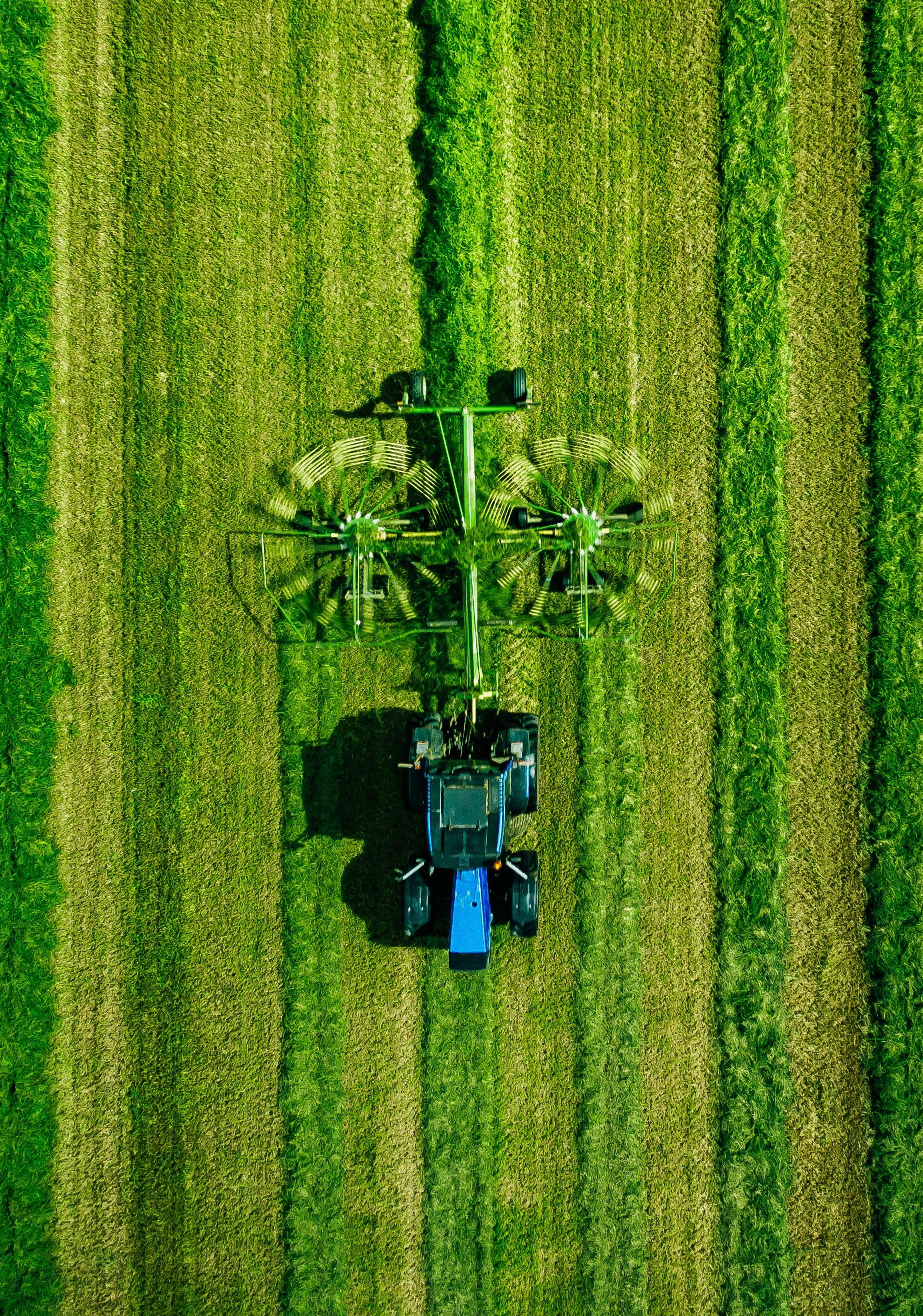 Find a match and get the job done
Collect multiple quotes on a request, with just a few taps Farmo makes it simple for you to compare them. Upon selecting a contractor, direct contact can be made.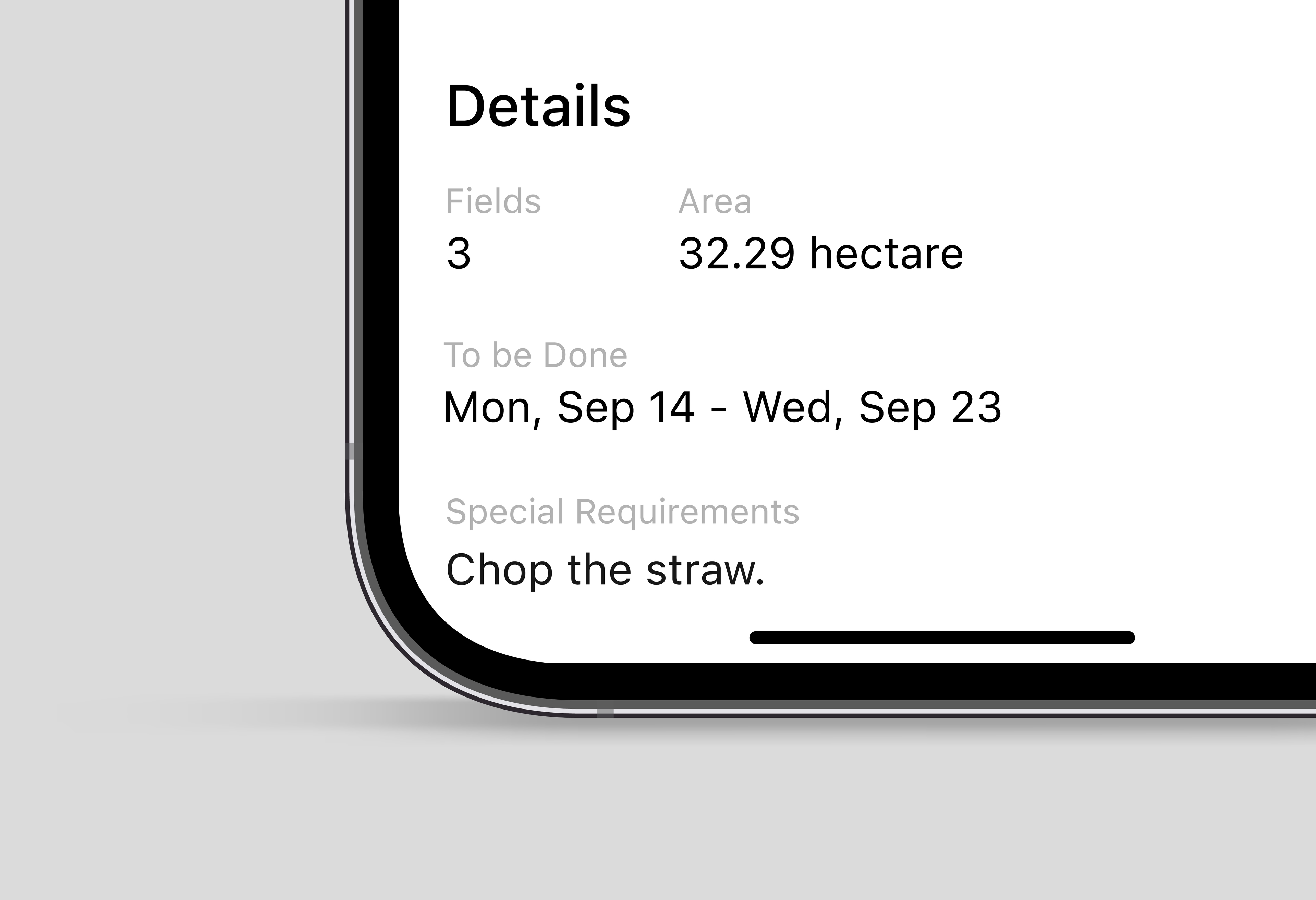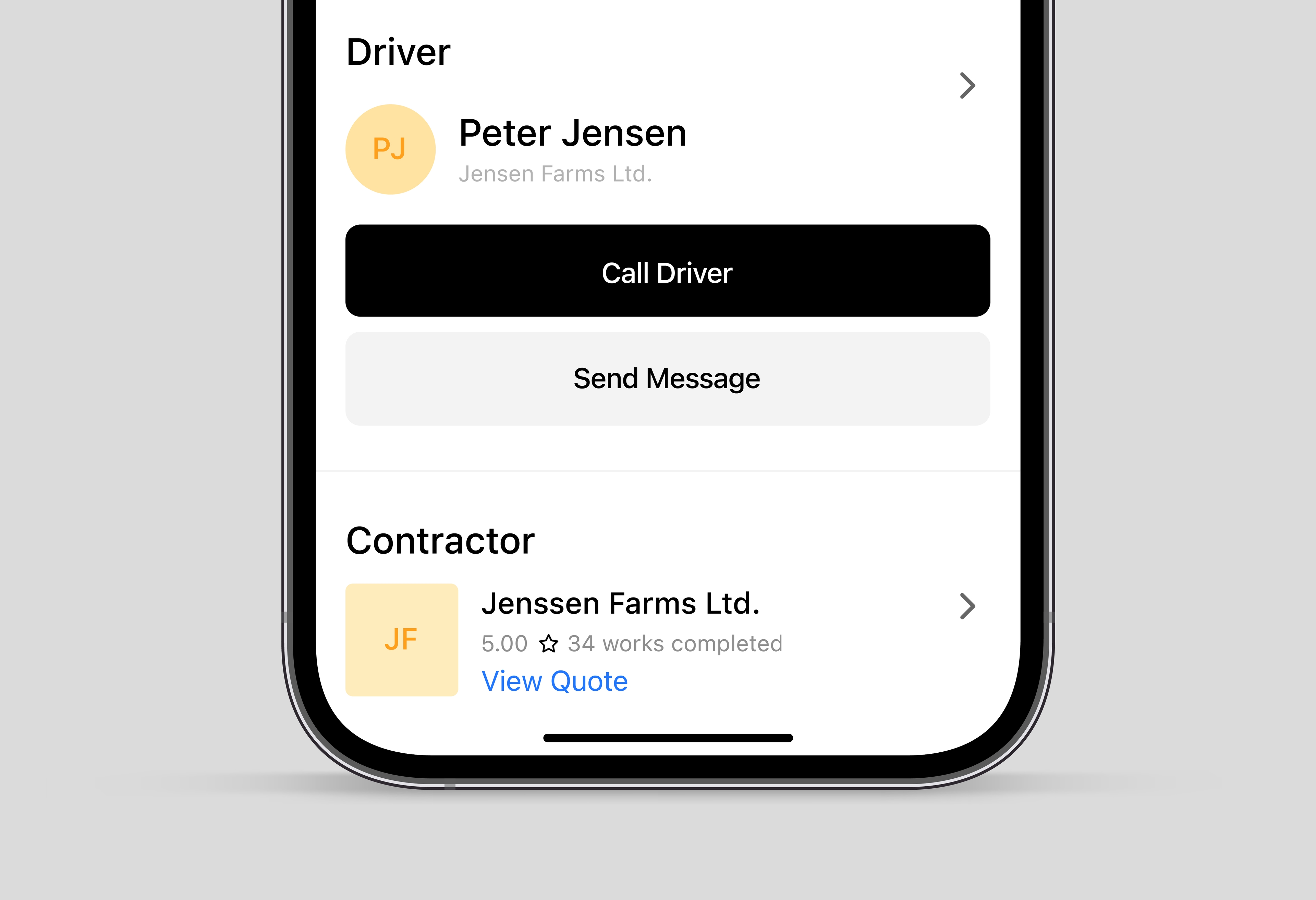 Being able to keep up with your farming in real-time gives you freedom to be wherever you need to be! Updates and push notifications ensures peace of mind.
Don't miss a beat wherever you are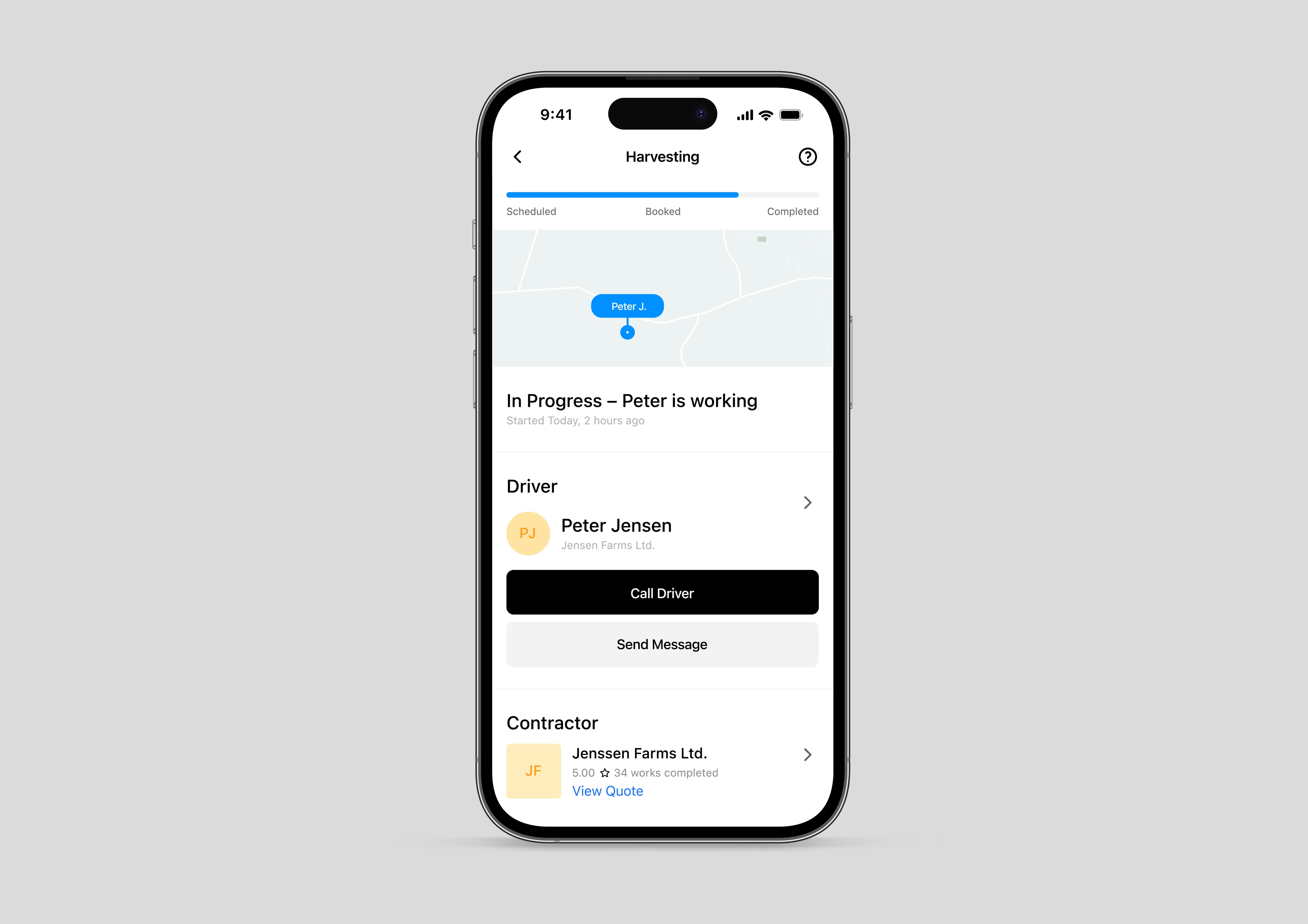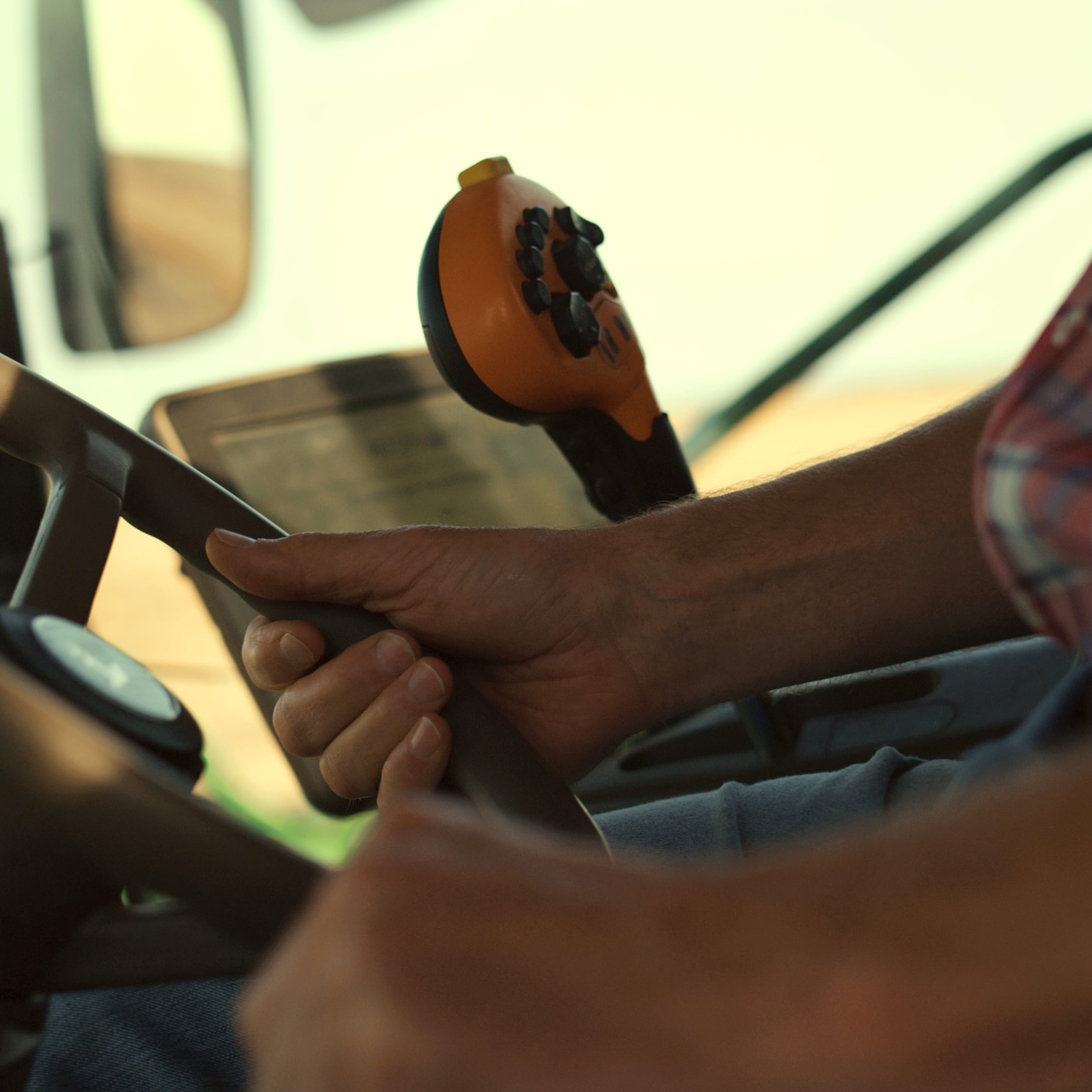 The power of fields
Easily get your field data into Farmo and once imported you integrate your fields as locations for your bookings.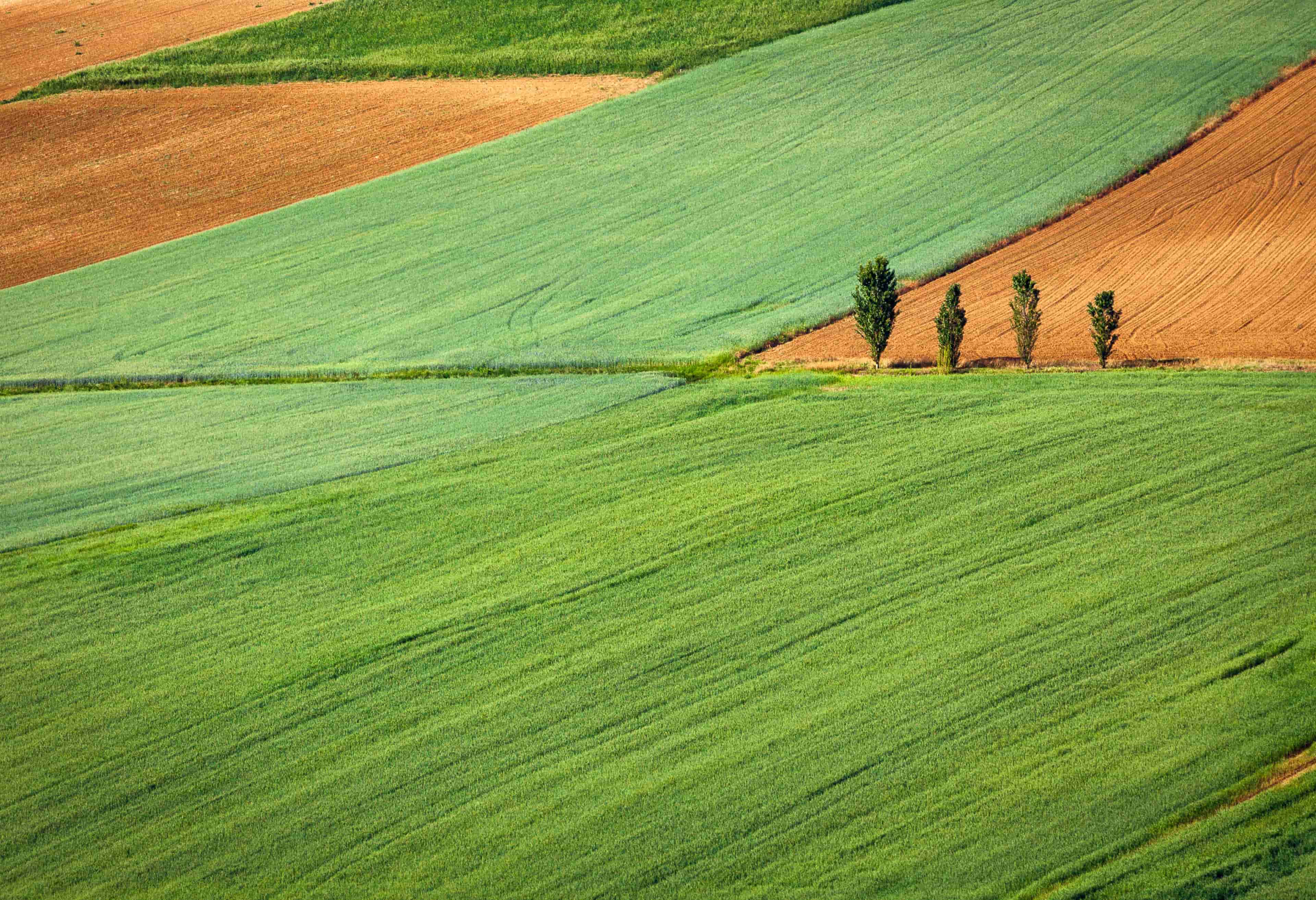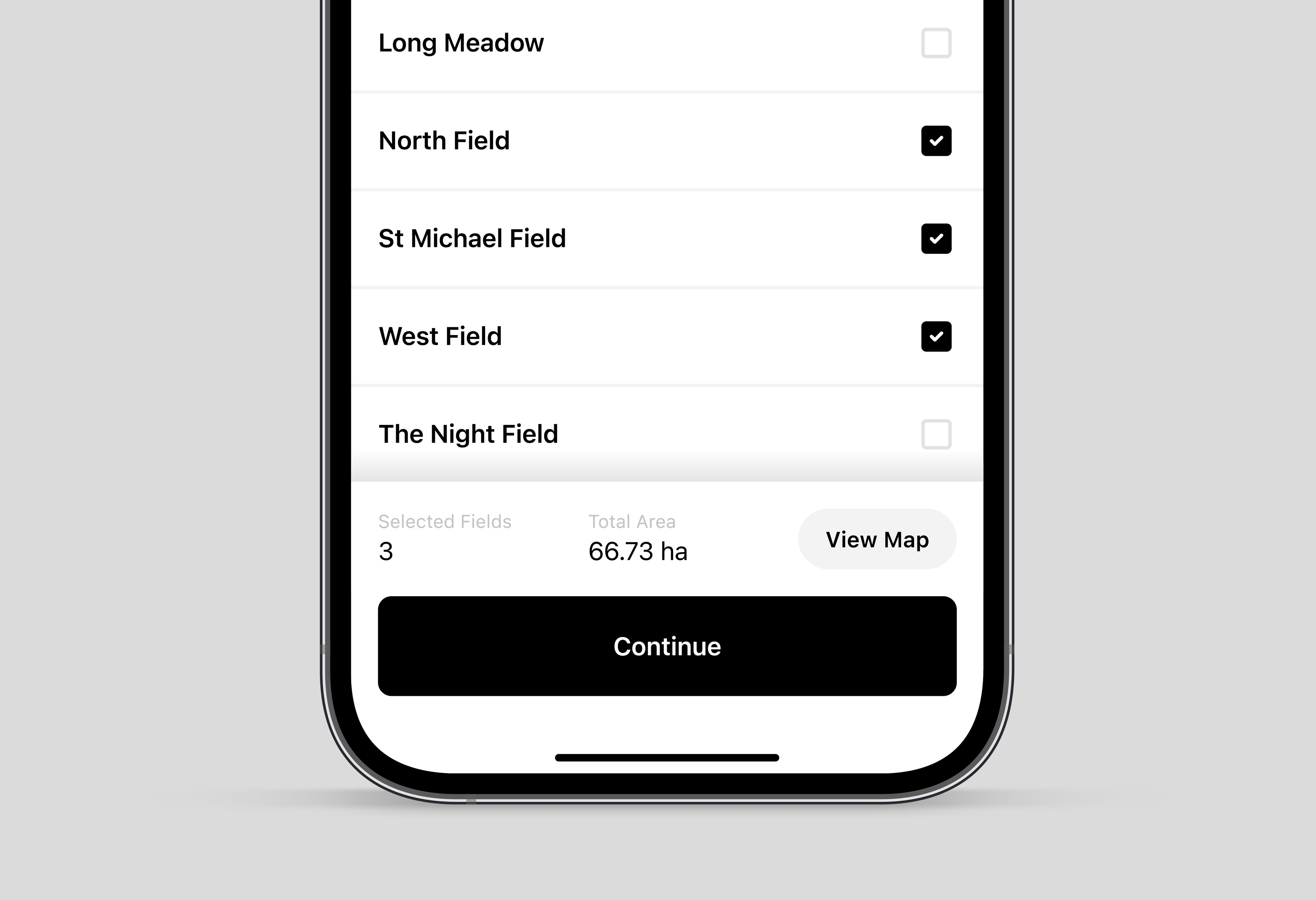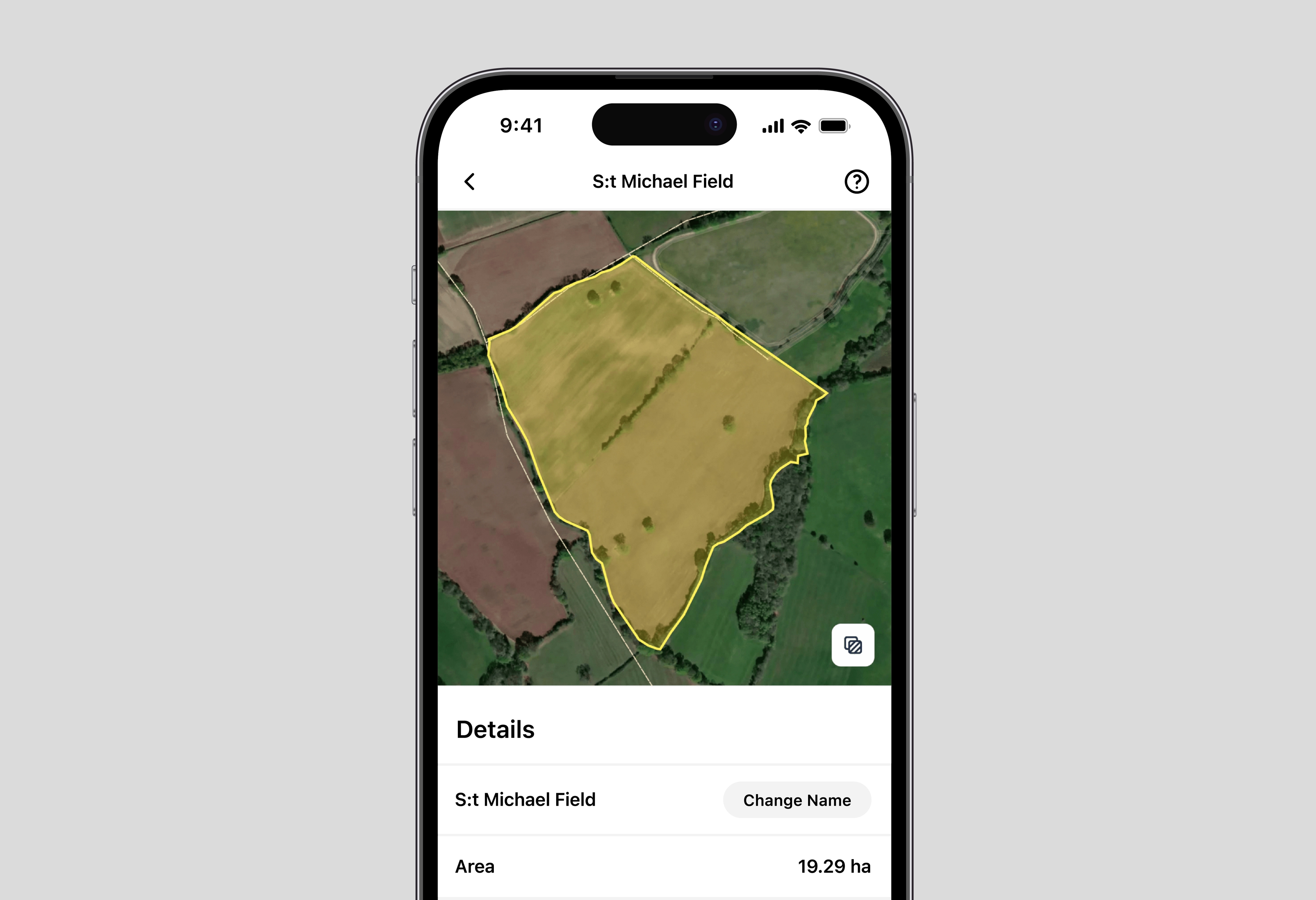 With user ratings, verification and guidelines your trust and safety is always a priority. This ensures that all contractors in Farmo are trusted users.
Reliability and trust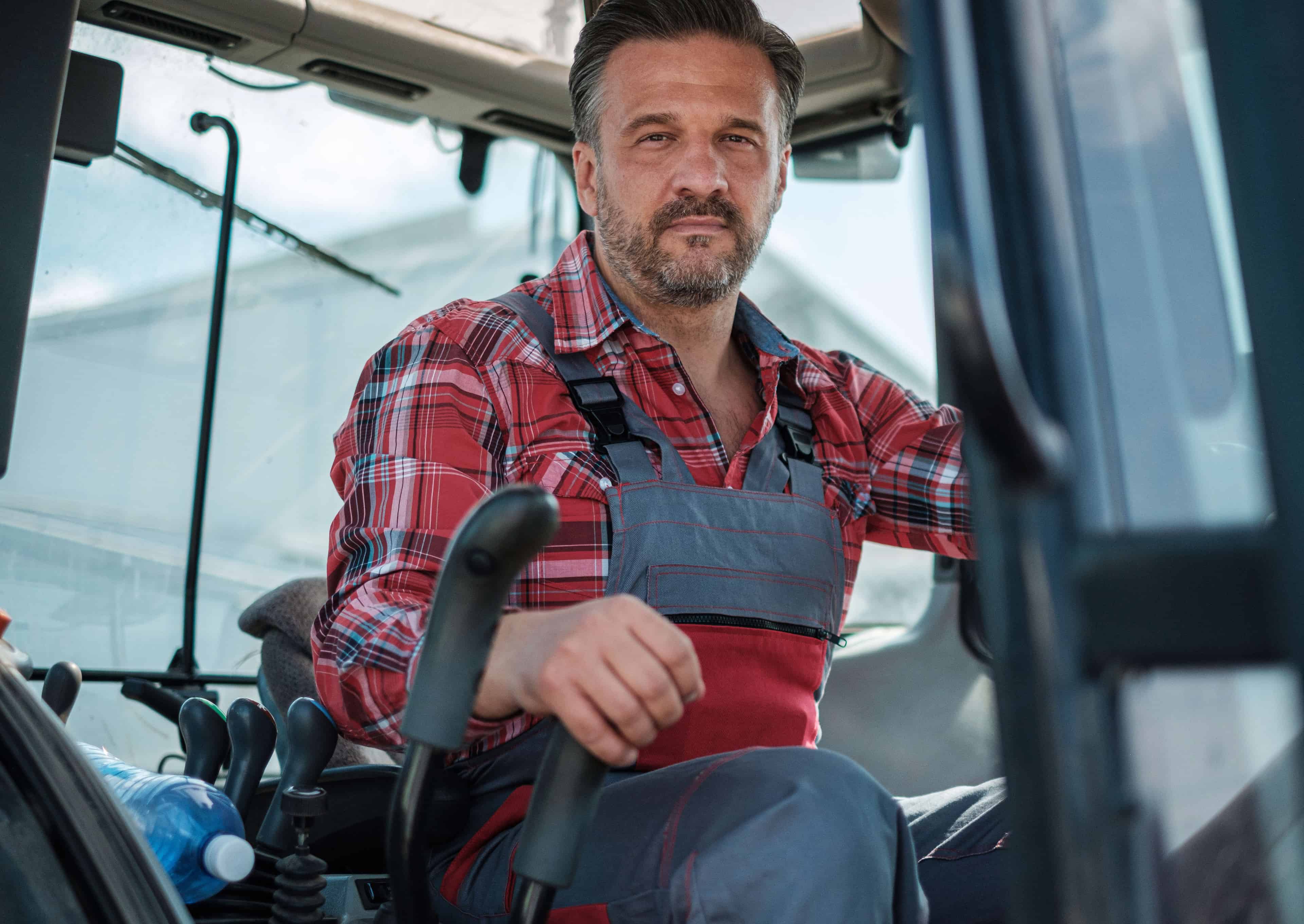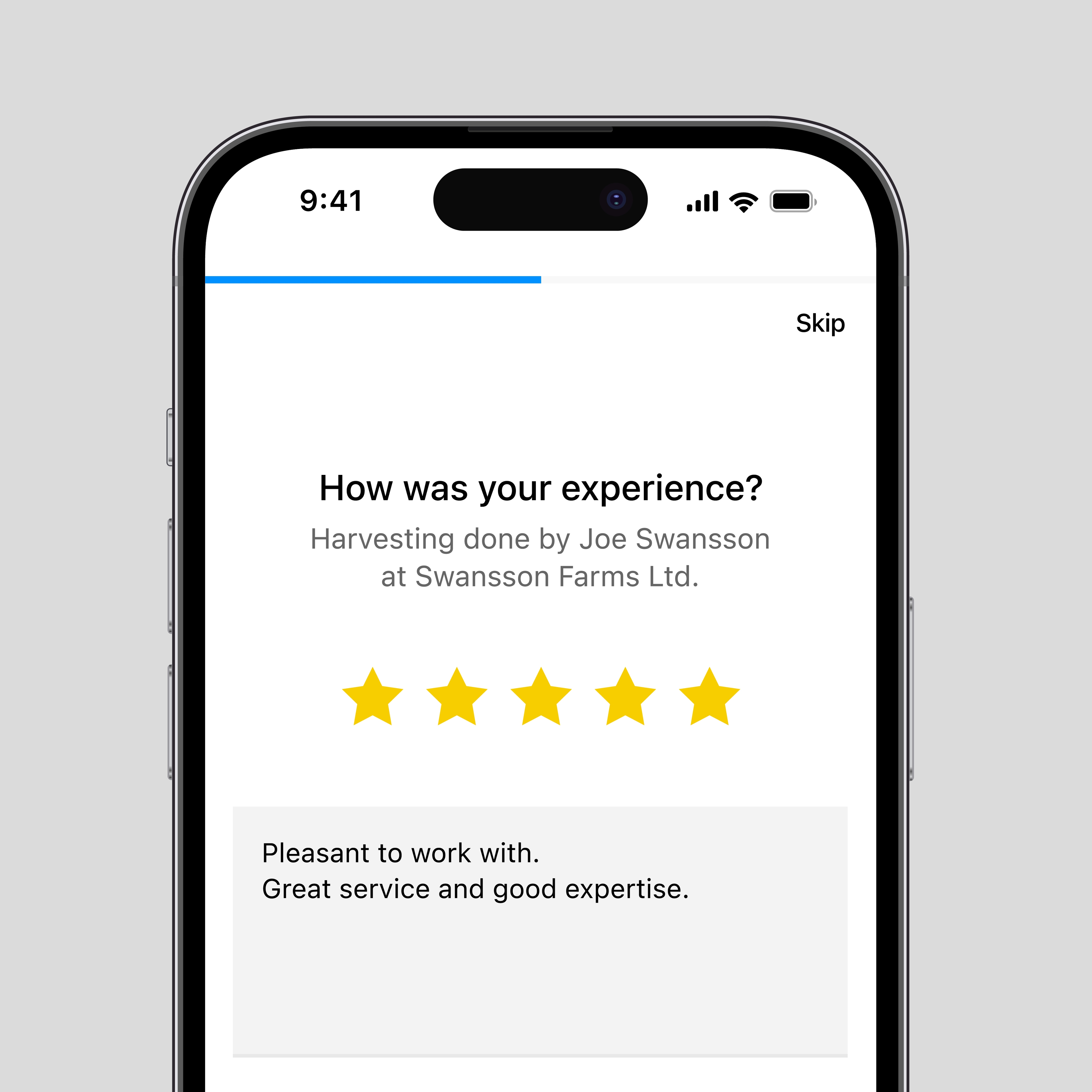 Do you have questions?
Here are the answers to the most frequently asked questions.
When will Farmo be launched?
Does Farmo cost anything?
Do I have to have a business?
Improve your farming with Farmo! Get expert knowledge and on-demand machinery.
Join the farming future today.
Subscribe to our newsletter
Stay up to date with news and updates about Farmo
By subscribing to our newsletter you agree to our privacy policy and will get commercial communication.