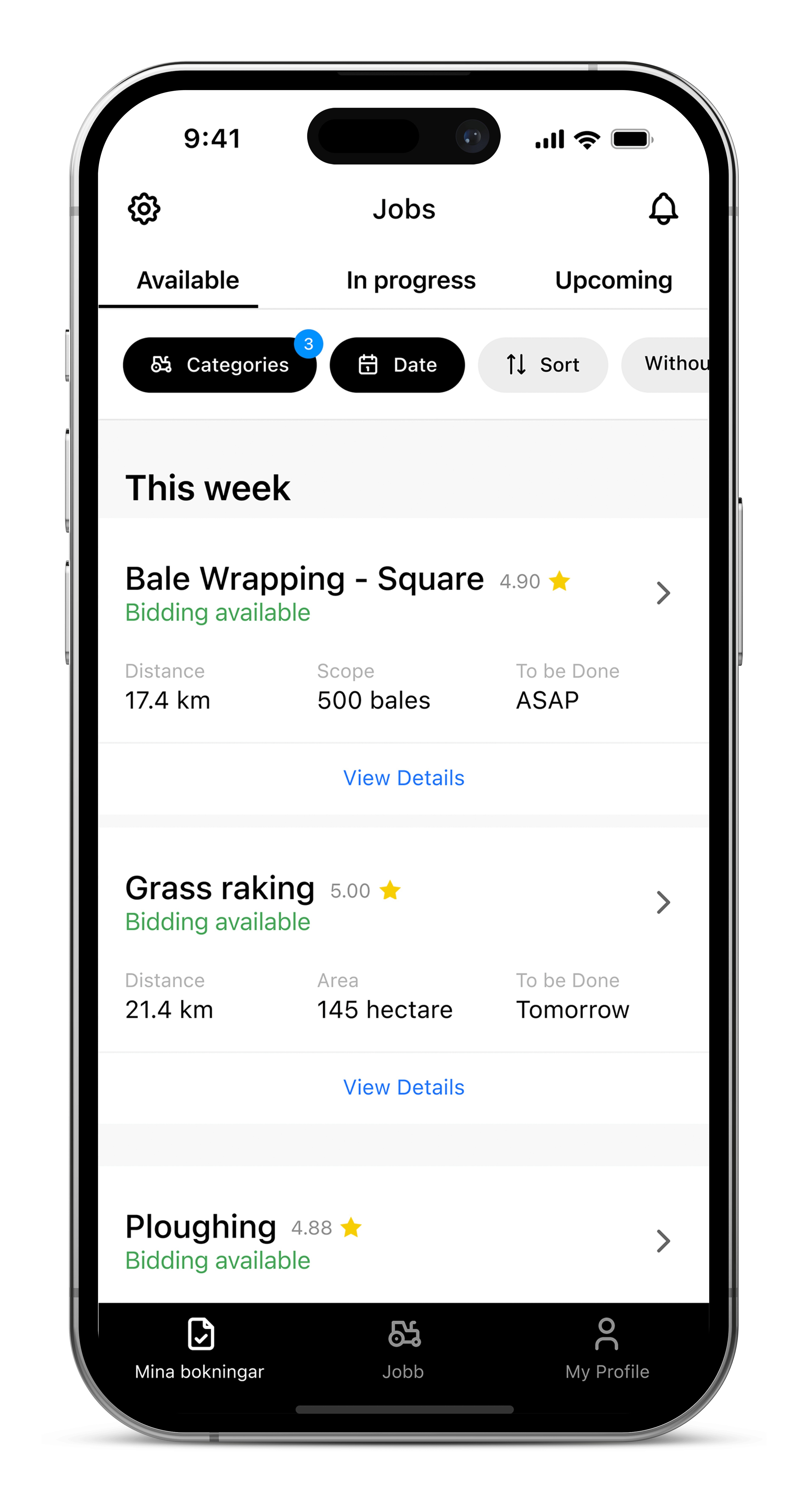 Strengthen customer relations and find growth for your farm contracting
Access a wide pool of available jobs. Build trust between you and your customers through user ratings, increasing likelihood of repeat business and positive referrals.
Grow by tapping into new markets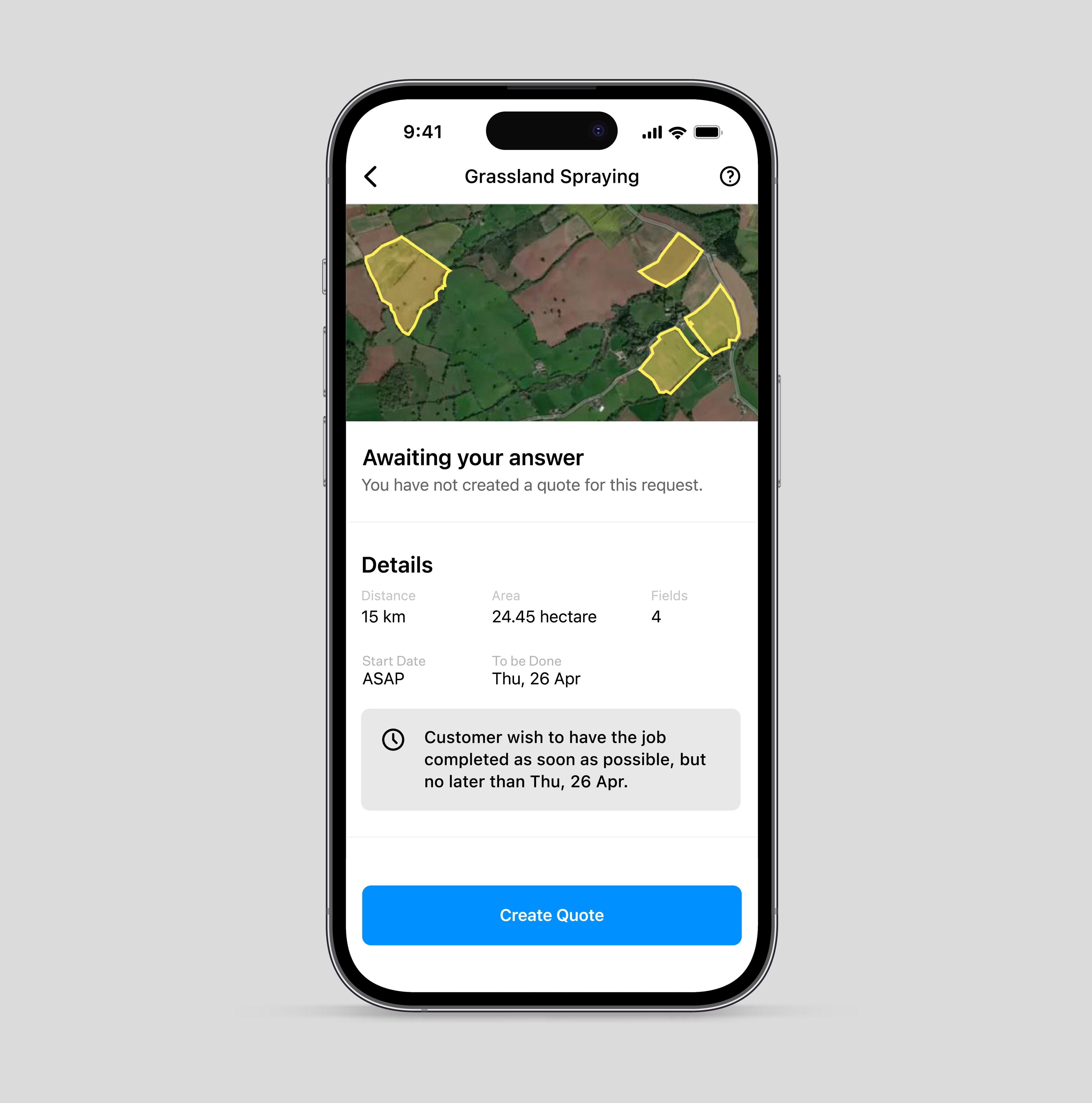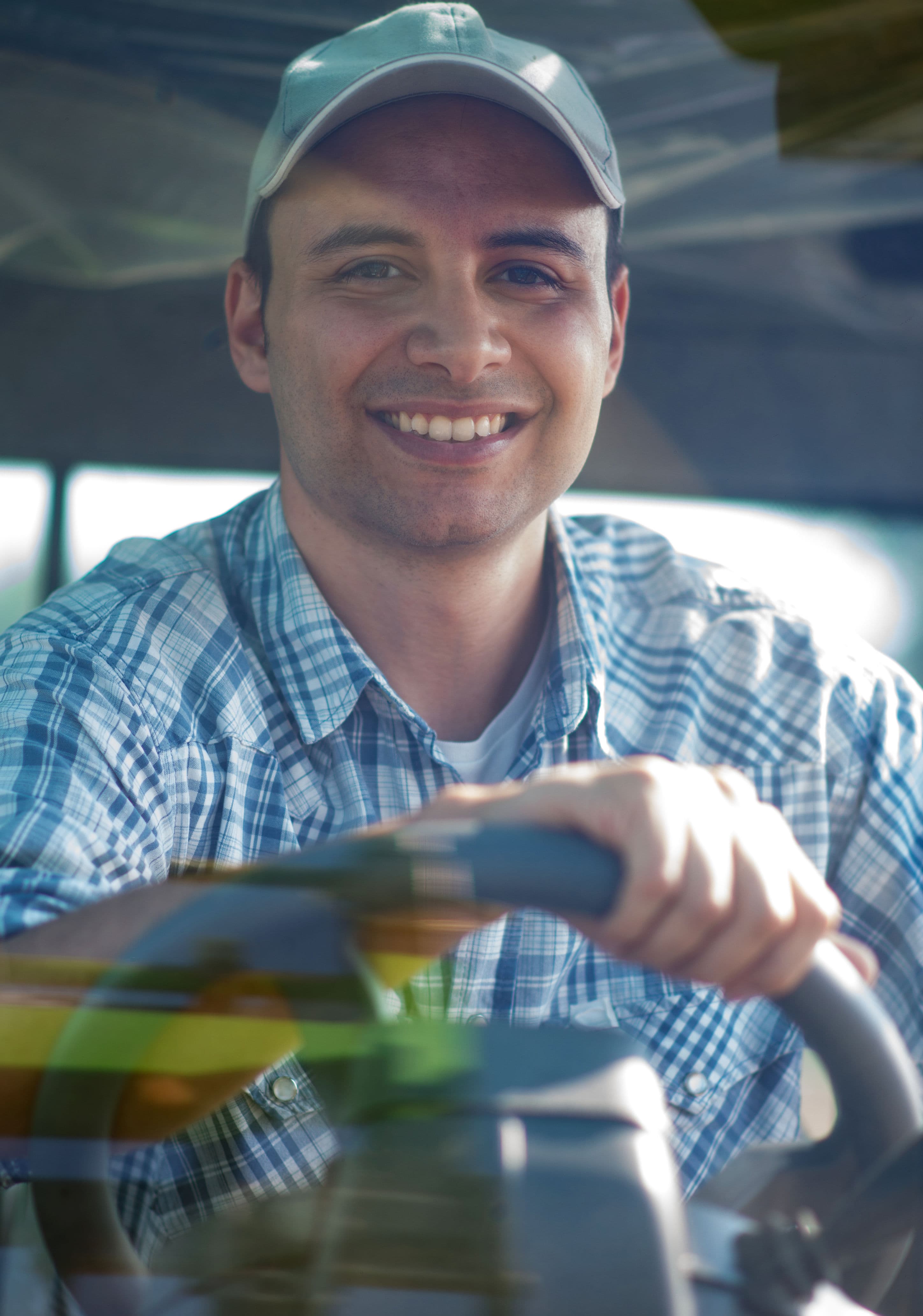 Build strong business relationships
Invite customers and partners to join Farmo and enjoy the benefits of also having existing relations in the app. See job postings, prioritize their requests, ultimately improving customer loyalty.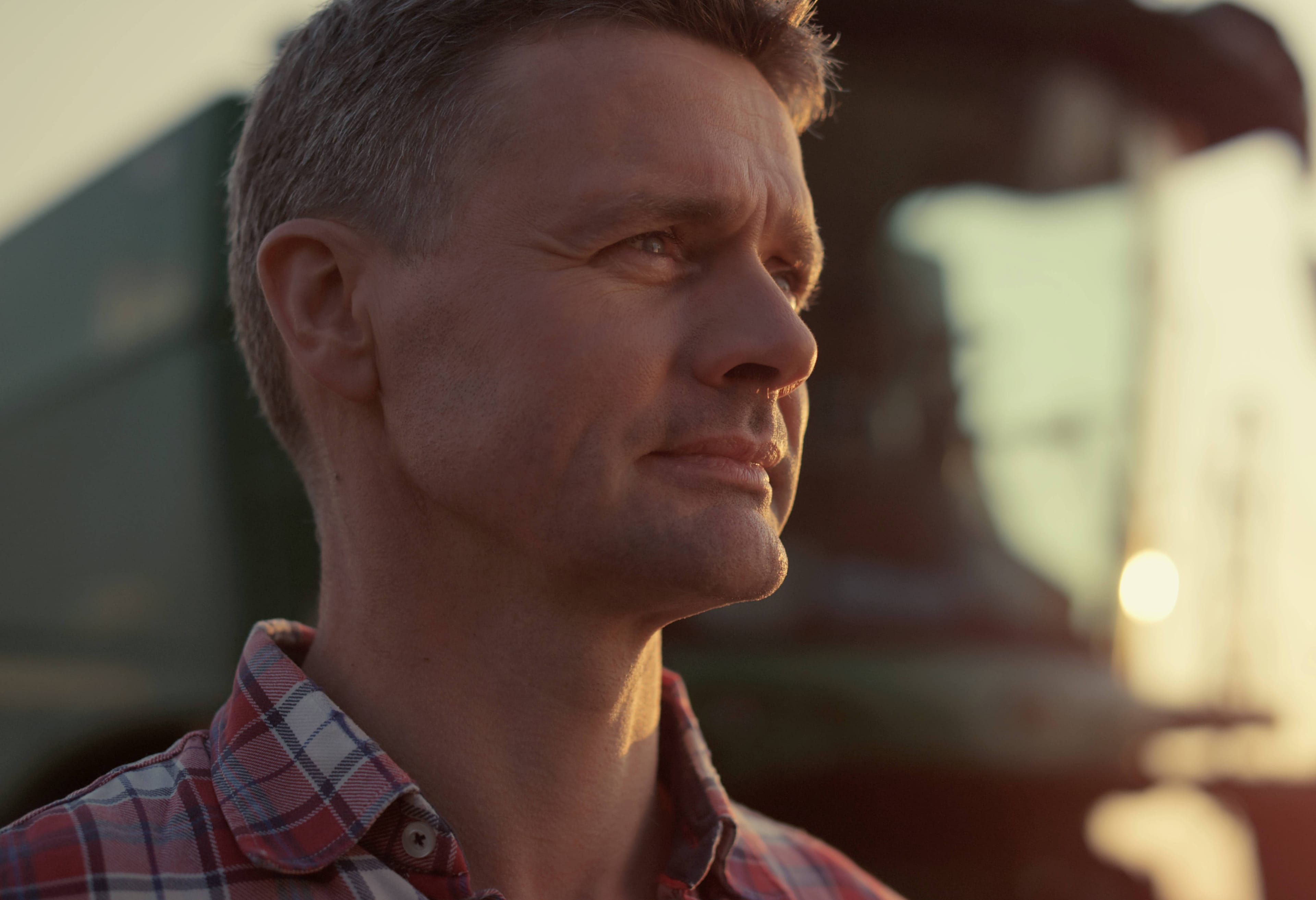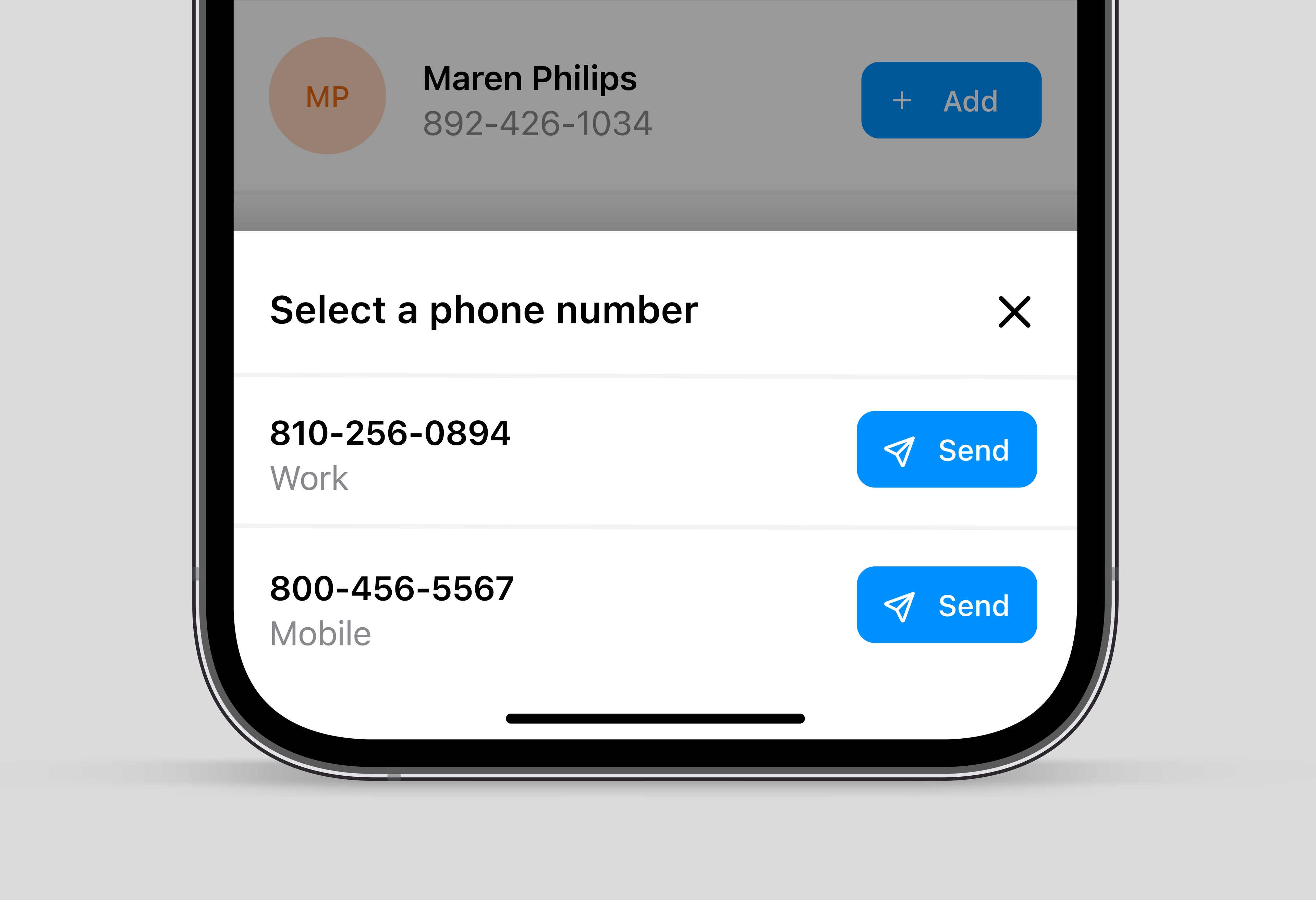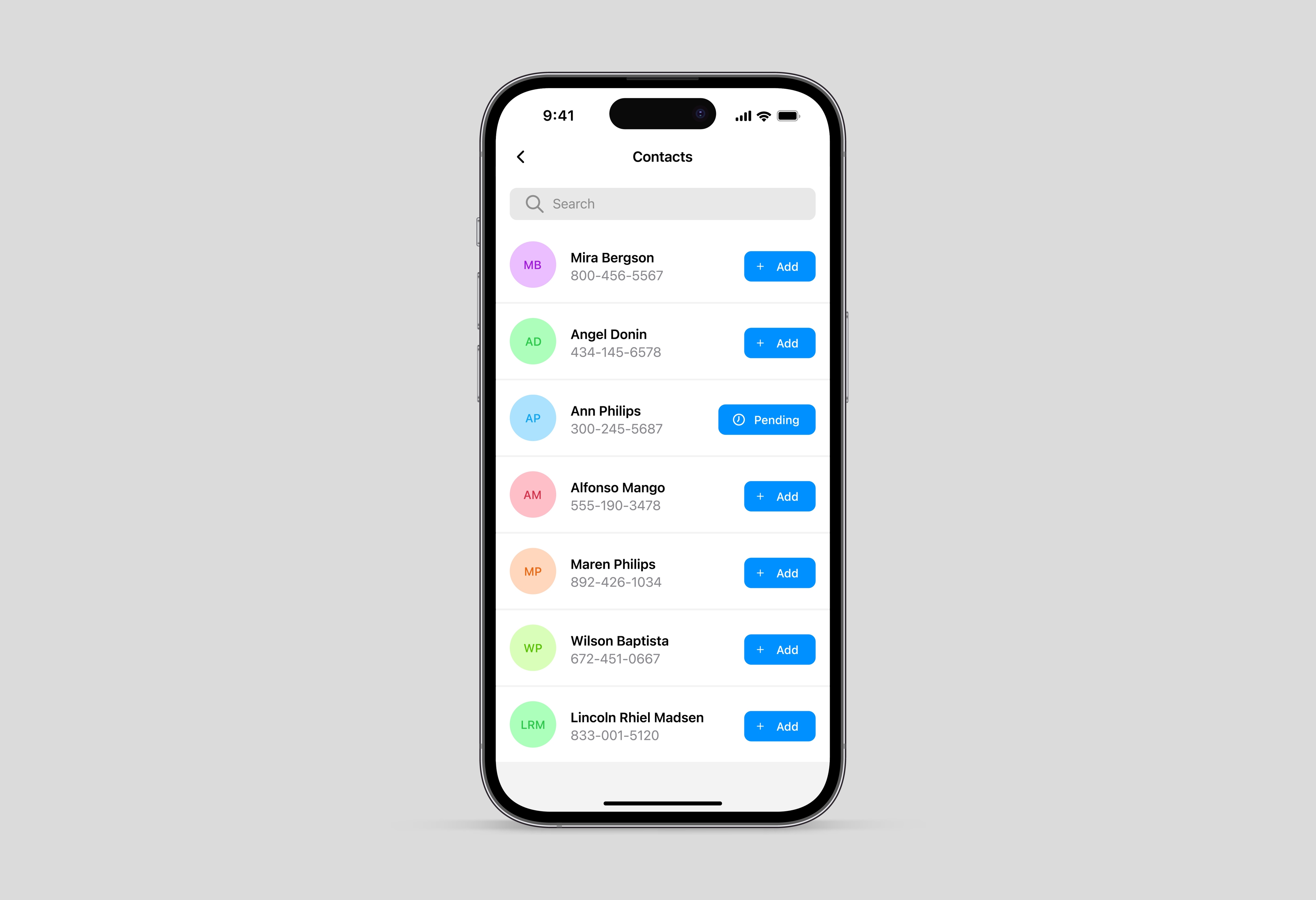 Accessing necessary information before quoting or starting a job, reduces administration, and prevents misunderstandings. Effective workflow let you send the invoice the second you are leaving the field.
Save time, get paid faster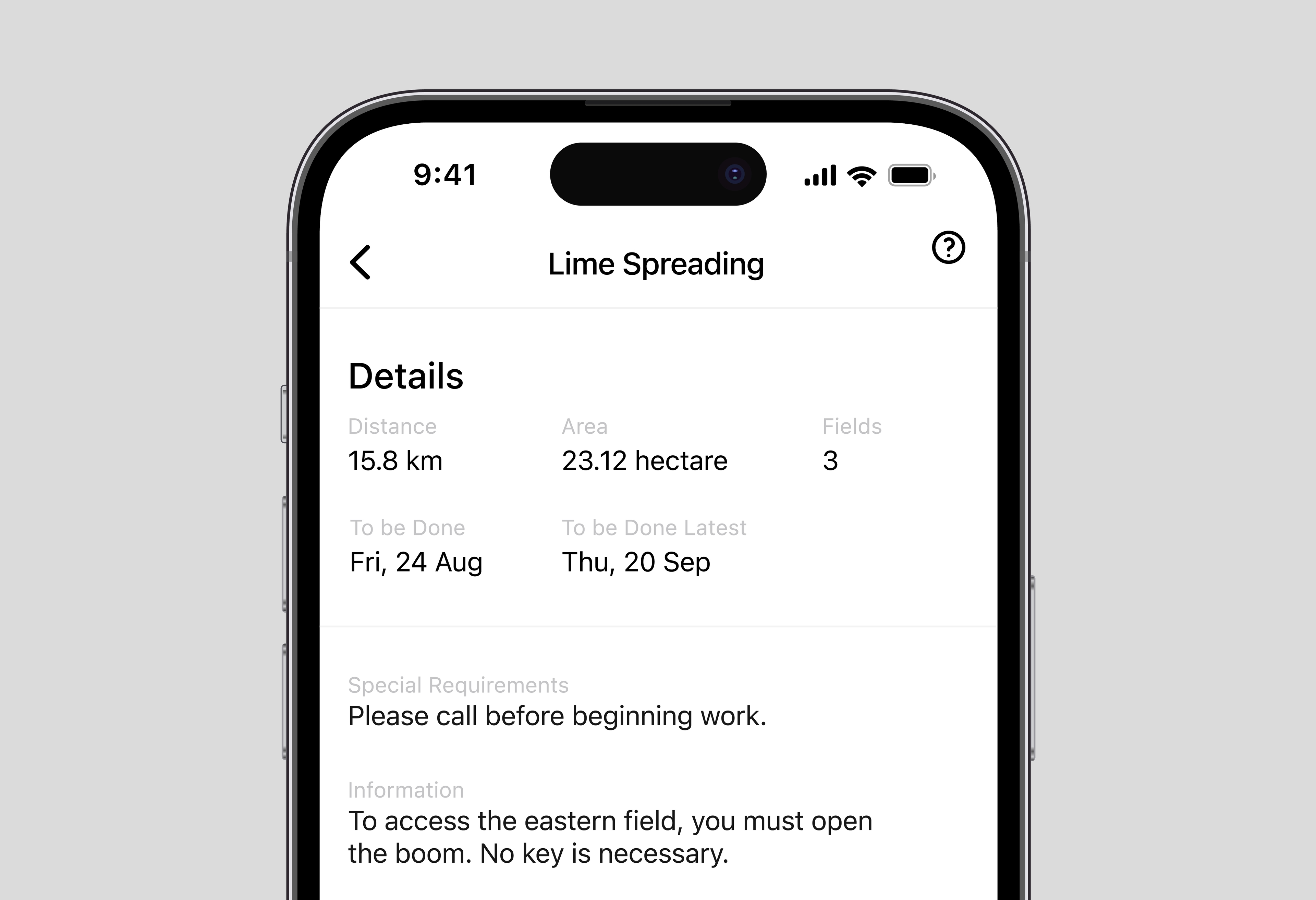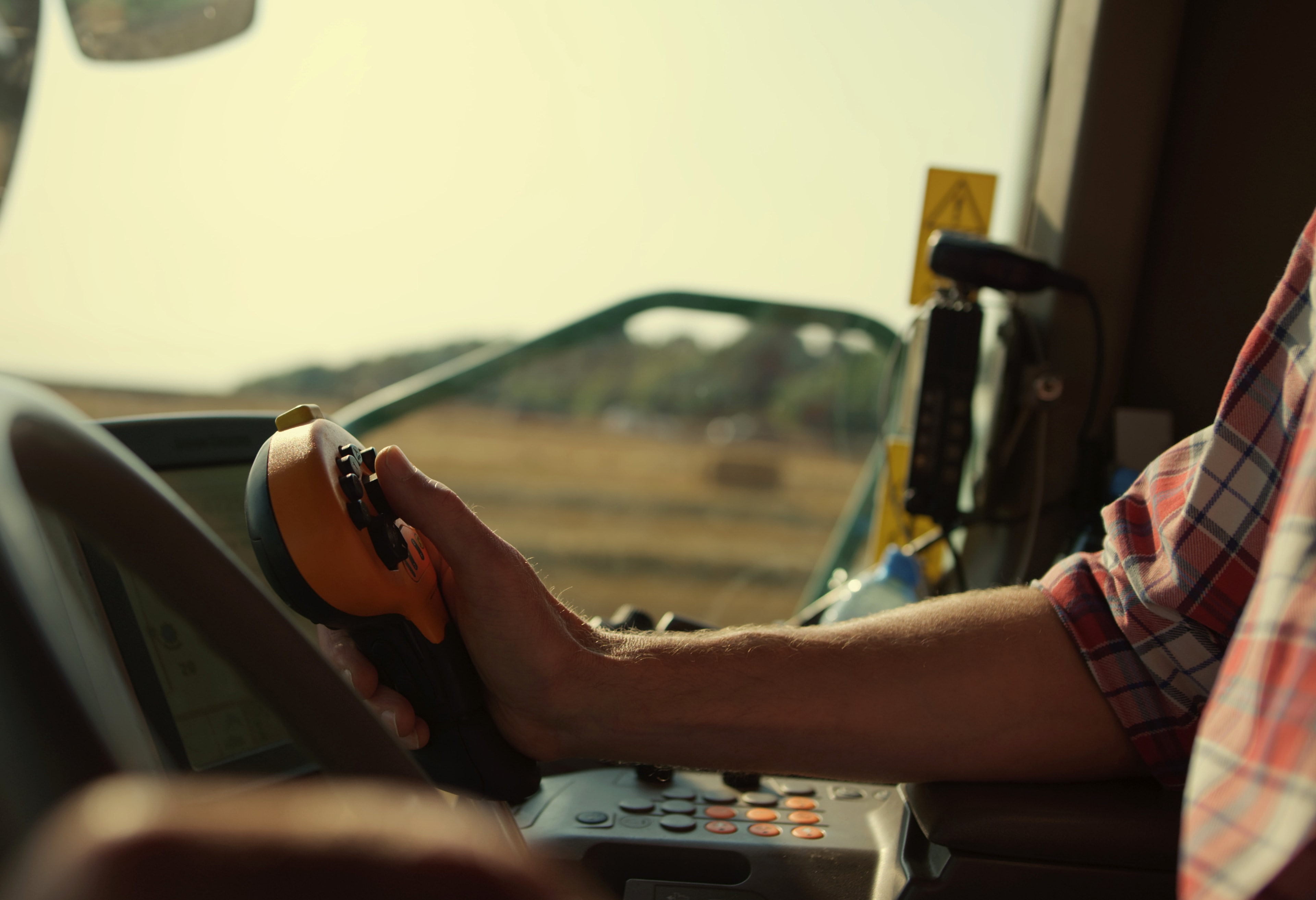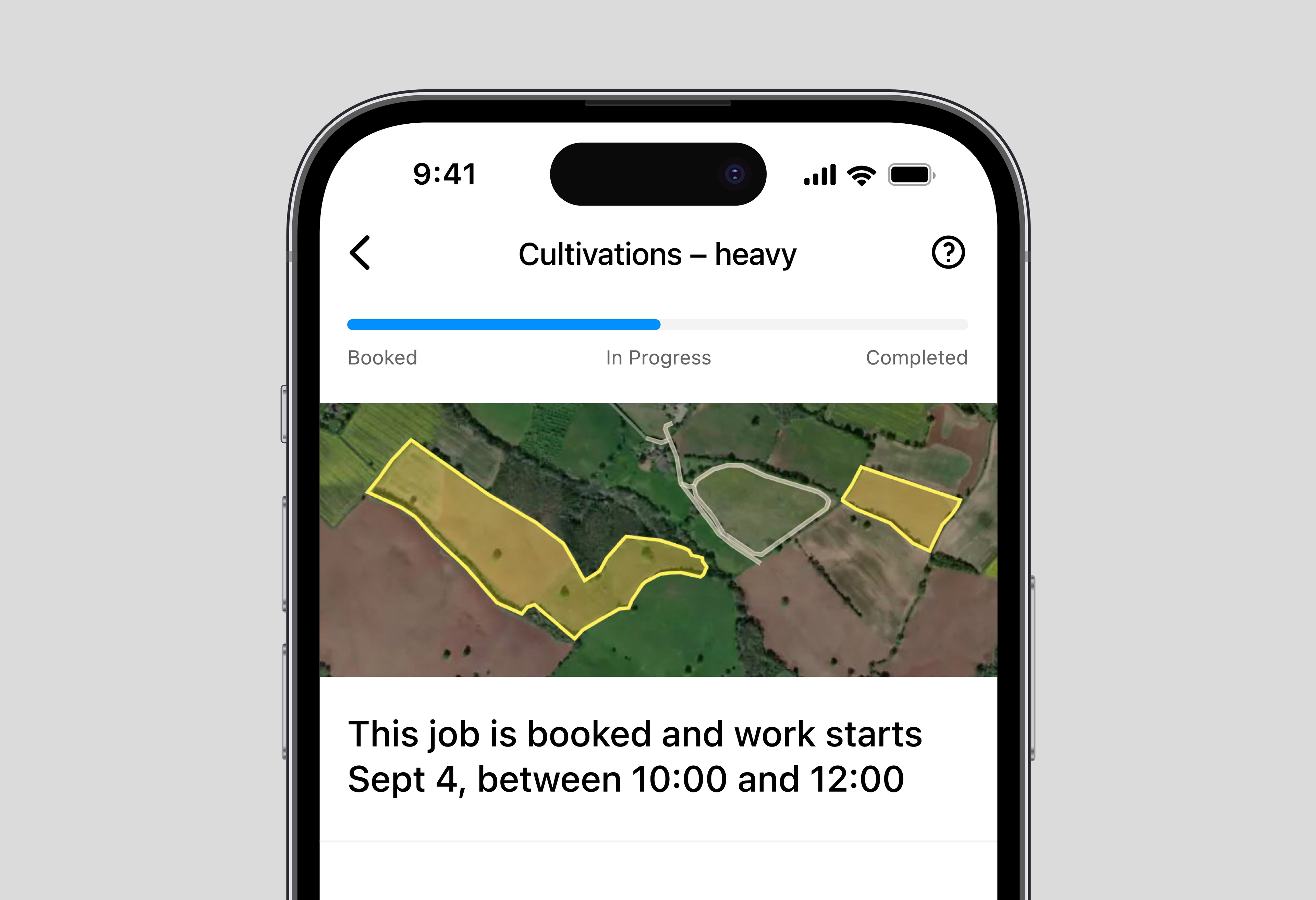 Reliability and trust
With user ratings, verification and guidelines for all users, your trust and safety is always a priority. This ensures that your customers on Farmo are trusted users.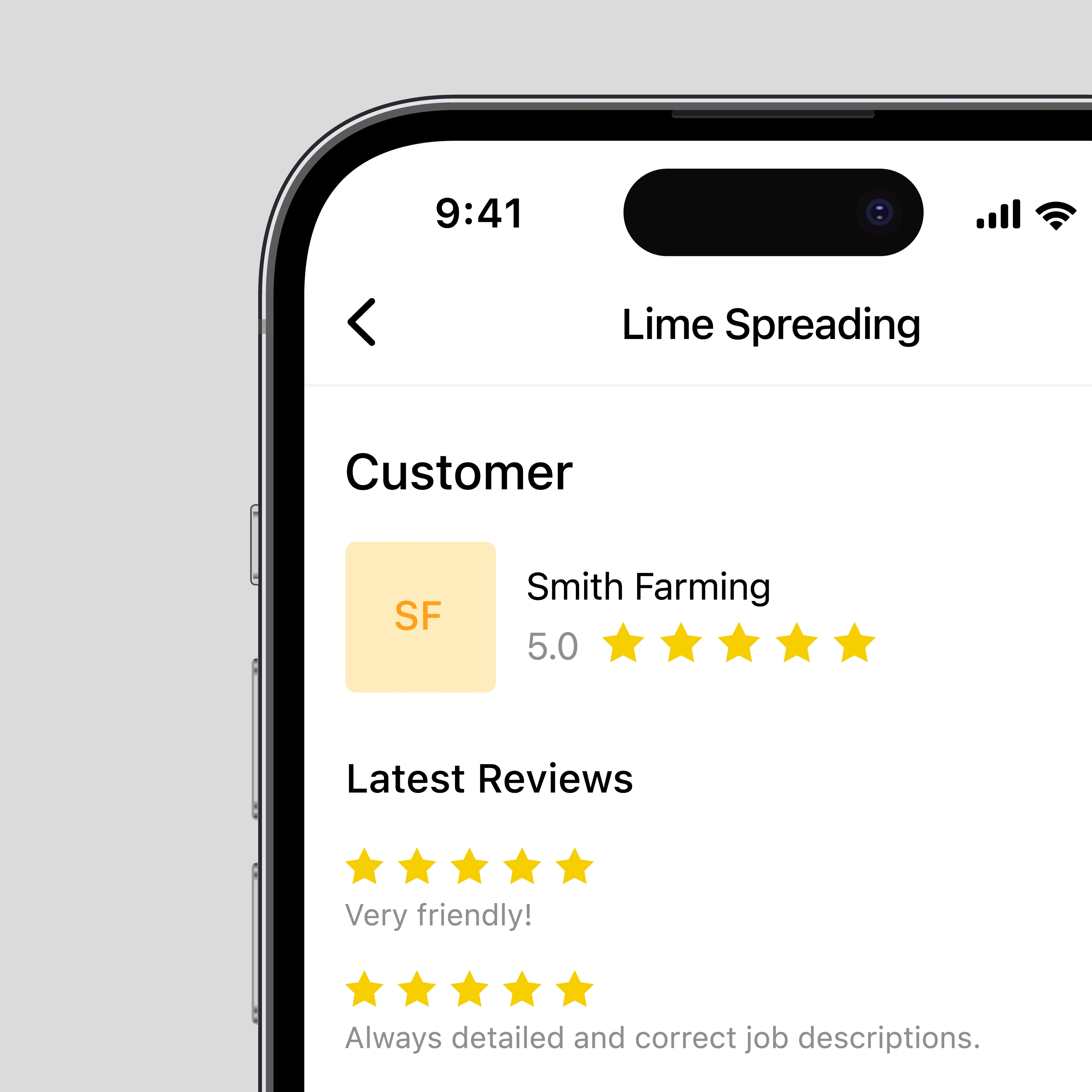 Do you have questions?
Here are the answers to the most frequently asked questions.
When will Farmo be launched?
Does Farmo cost anything?
Do I have to have a business?
Take your contracting business to new heights. Simplify your invoicing process, cultivate strong customer relationships, and unlock fresh opportunities for growth.
Subscribe to our newsletter
Stay up to date with news and updates about Farmo
By subscribing to our newsletter you agree to our privacy policy and will get commercial communication.