About Us
At Farmo, we are committed to making the farming process more efficient and sustainable, while also helping farmers and contractors to grow their businesses. Farmo is created by a team of experienced farmers and technology experts who recognizes the potential for more effective means of connecting and working together within the agriculture industry.
We are passionate about bringing farmers and contractors closer together, and creating networks of professionals. We believe that by working together more closely, we can achieve great things for agriculture.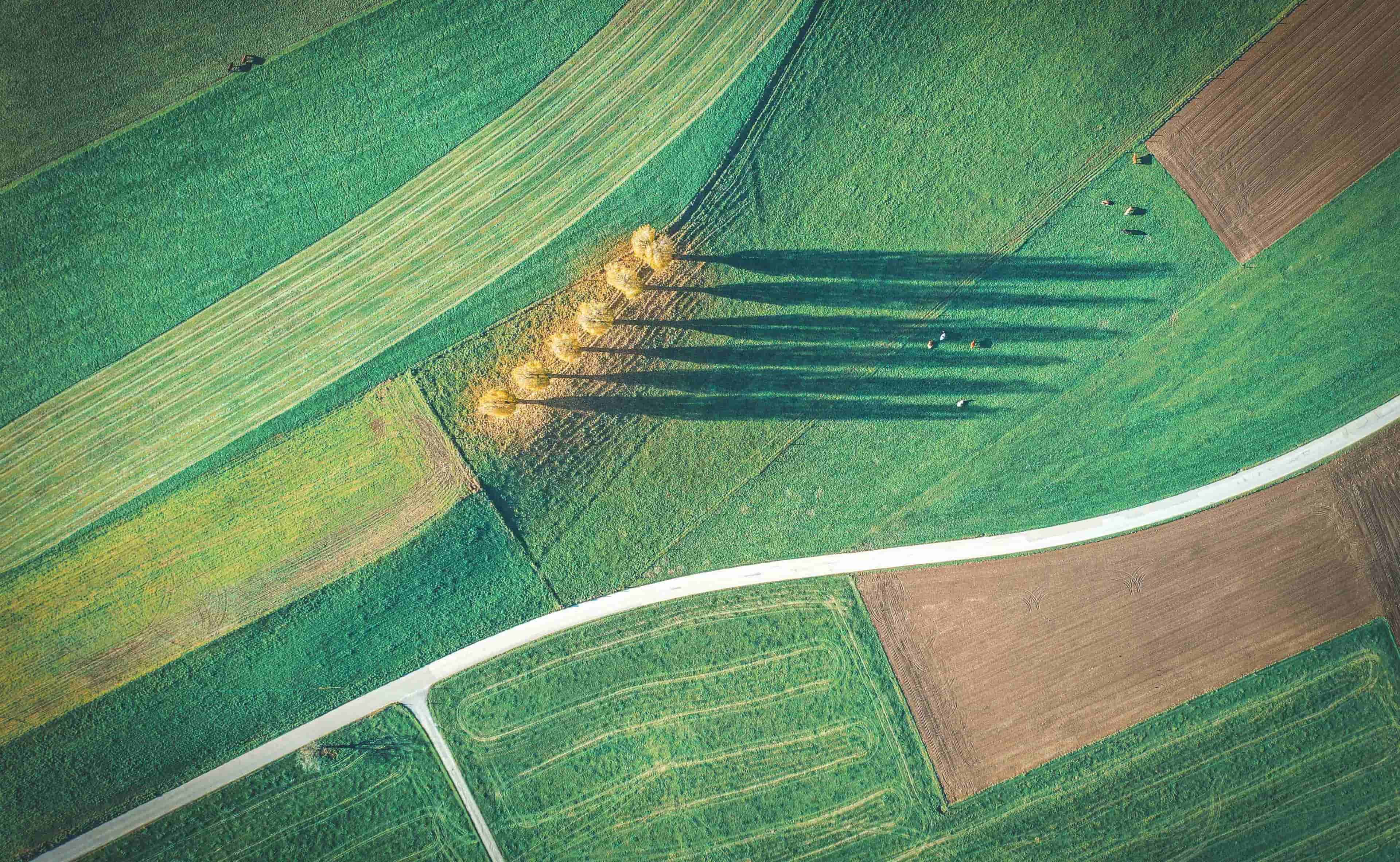 Do you have questions?
Here are the answers to the most frequently asked questions.
When will Farmo be launched?
Does Farmo cost anything?
Do I have to have a business?
Subscribe to our newsletter
Stay up to date with news and updates about Farmo
By subscribing to our newsletter you agree to our privacy policy and will get commercial communication.